Explore Our Belltown Apartments
With an enviable list of amenities, sleek, open-concept layouts, and a fantastic waterfront location, 10 Clay Apartments makes trendy city living the only way of living. Browse through the gallery to see what we mean and get an exclusive look at your chic lifestyle inside these Clay Street apartments!
1 of 35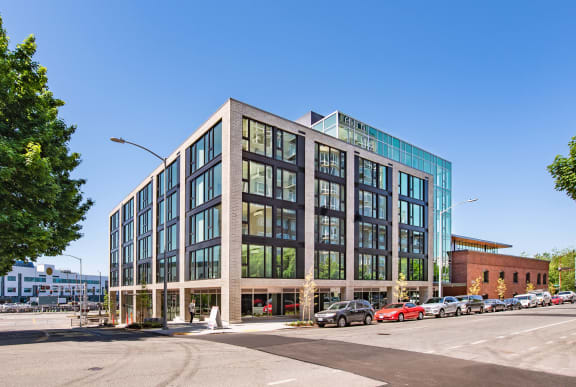 2 of 35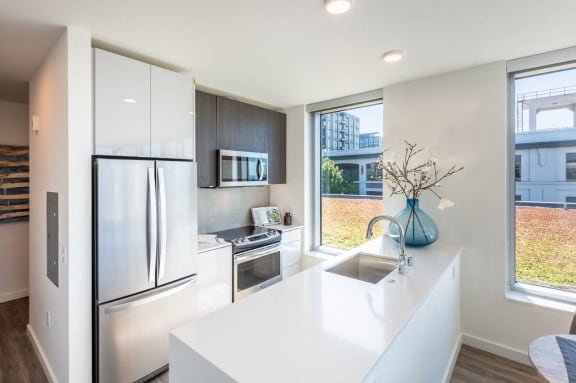 3 of 35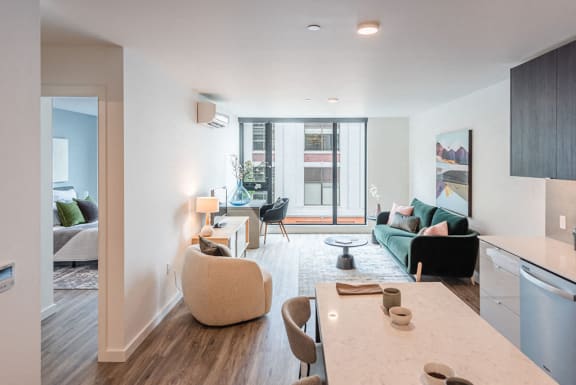 4 of 35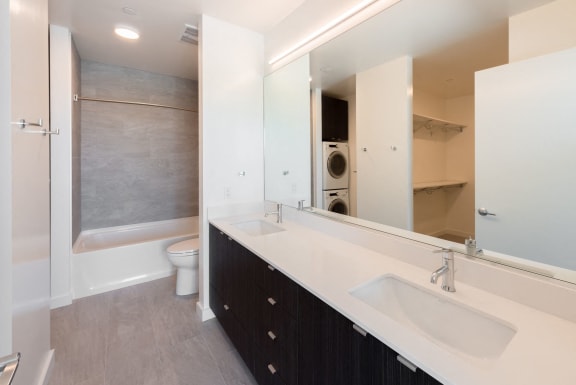 5 of 35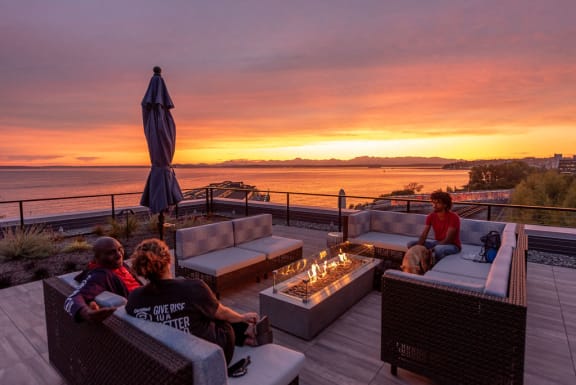 6 of 35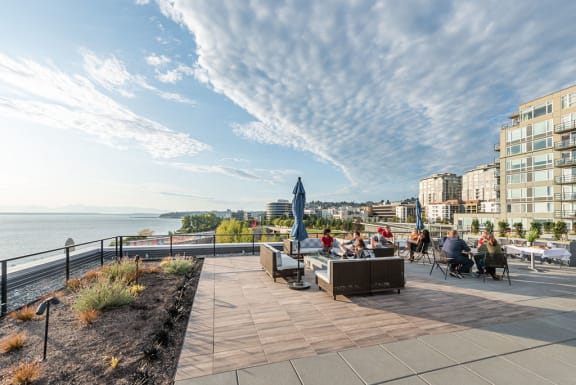 7 of 35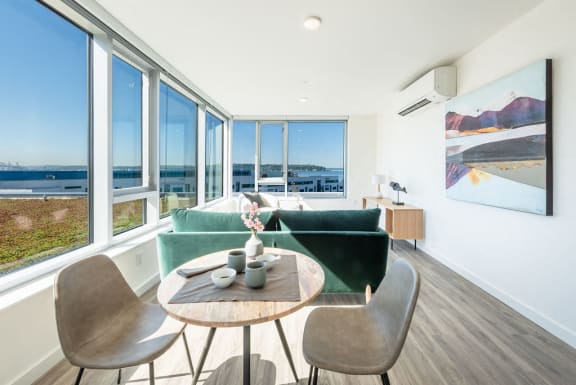 8 of 35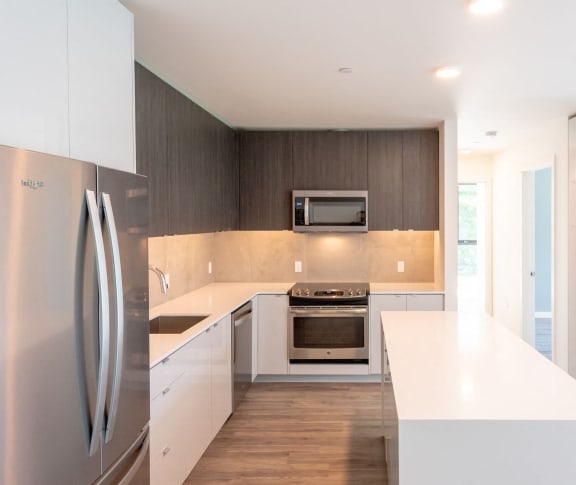 9 of 35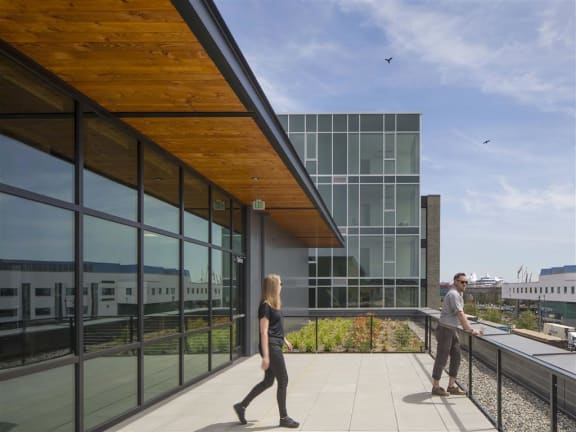 10 of 35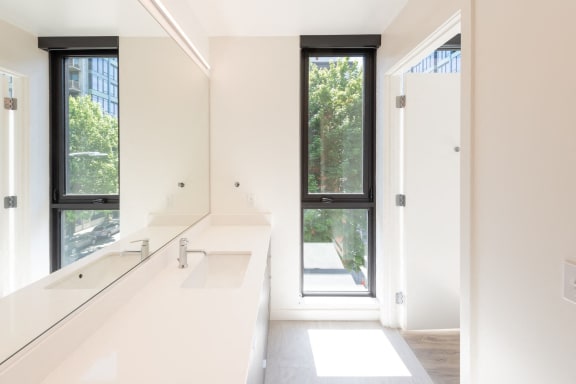 11 of 35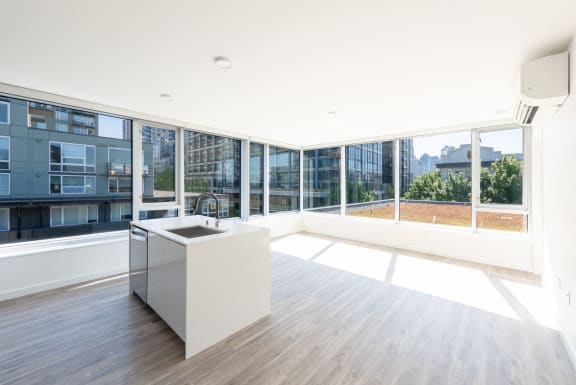 12 of 35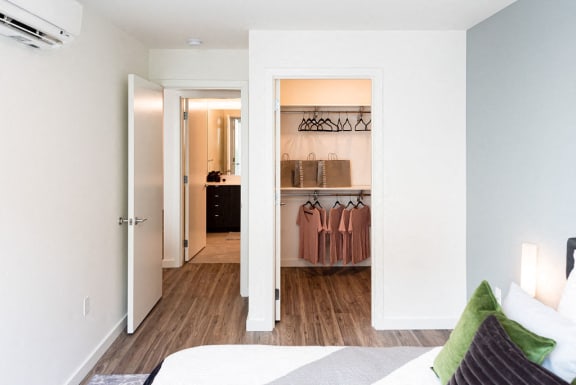 13 of 35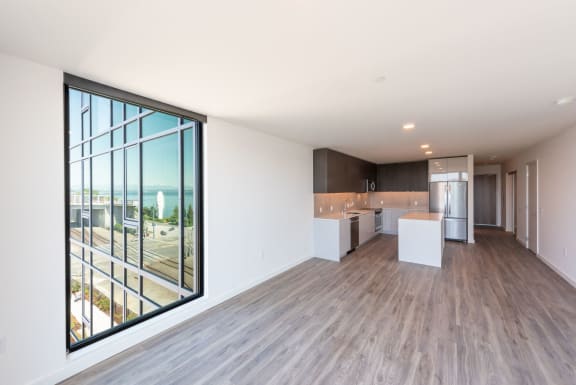 14 of 35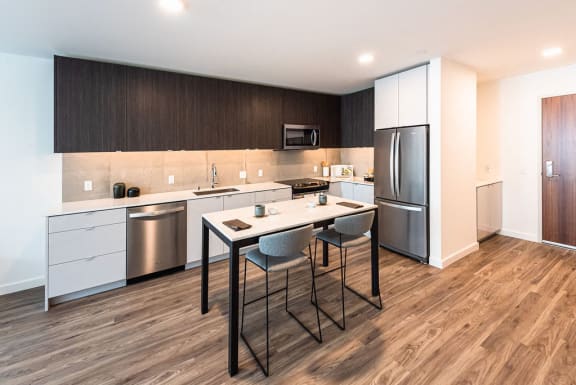 15 of 35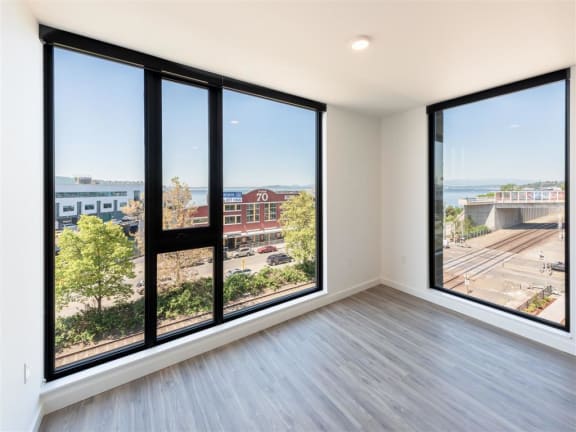 16 of 35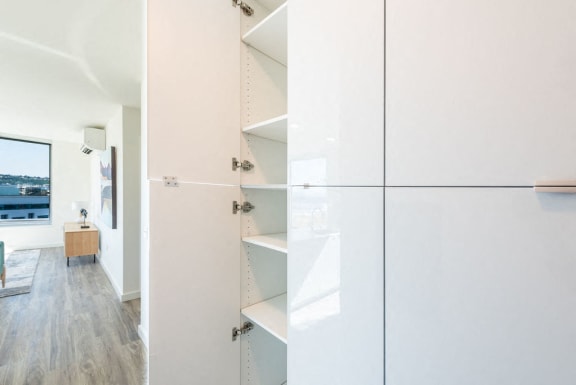 17 of 35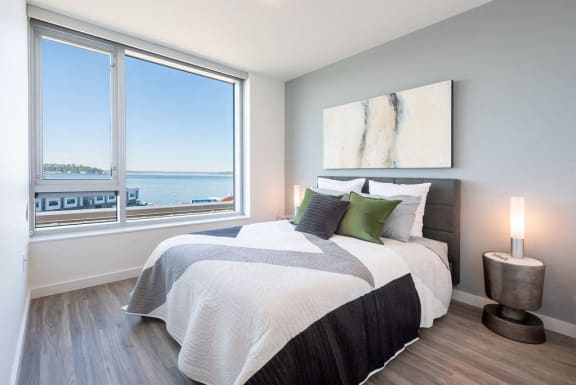 18 of 35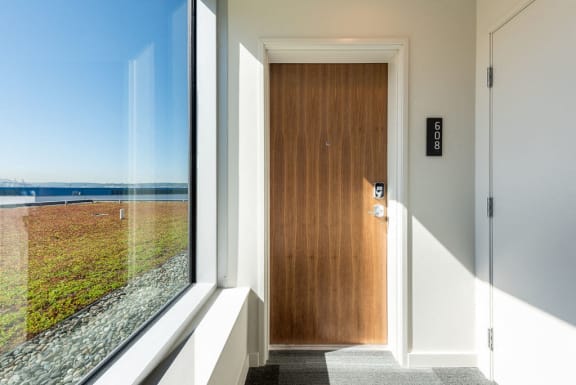 19 of 35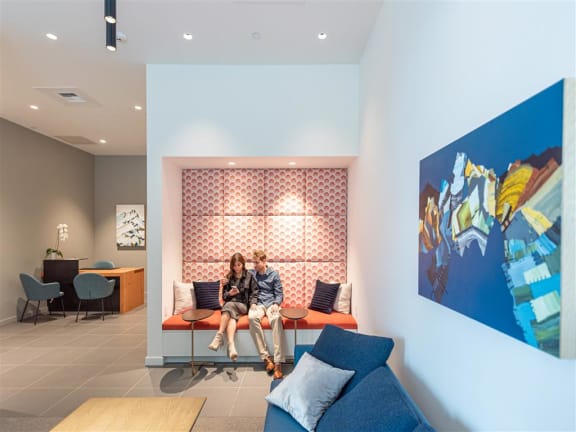 20 of 35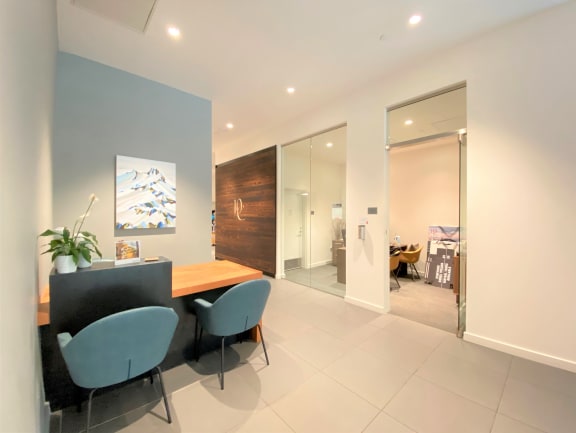 21 of 35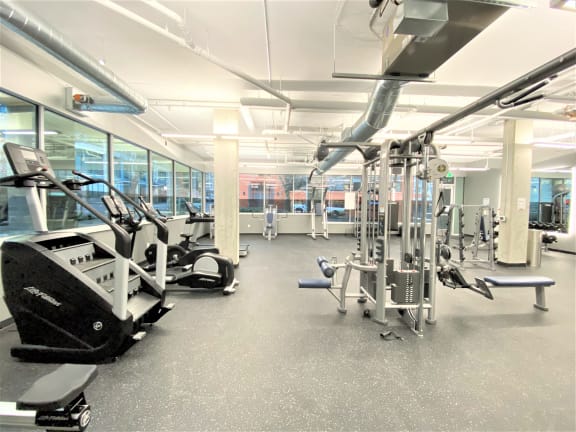 22 of 35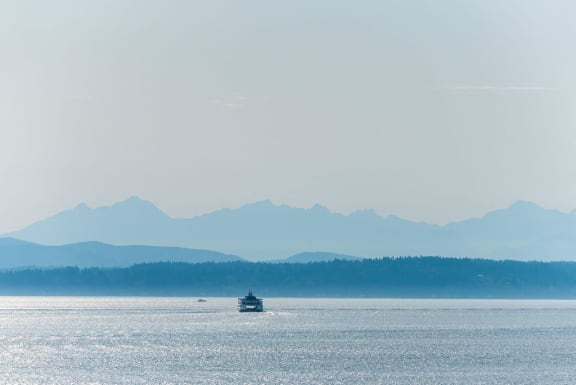 23 of 35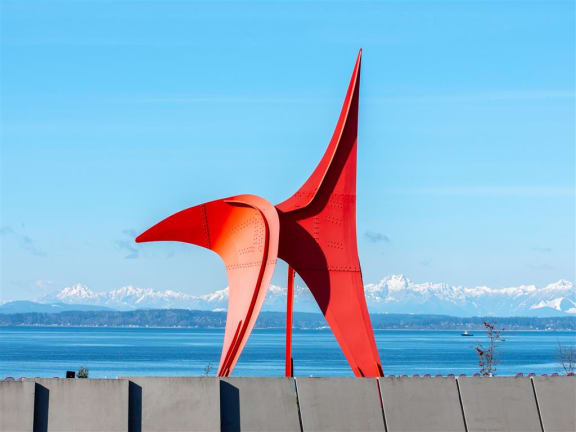 24 of 35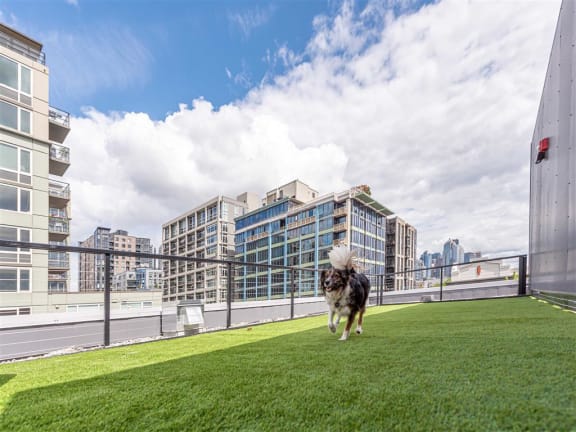 25 of 35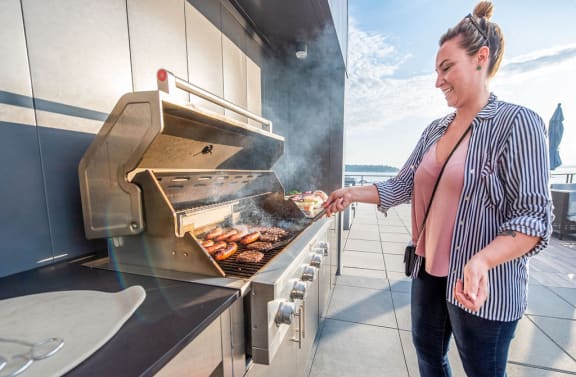 26 of 35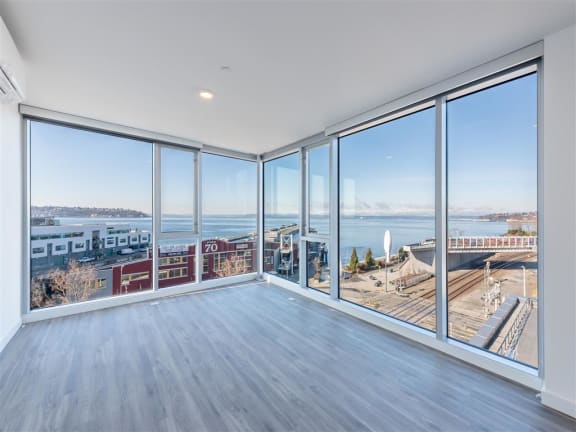 27 of 35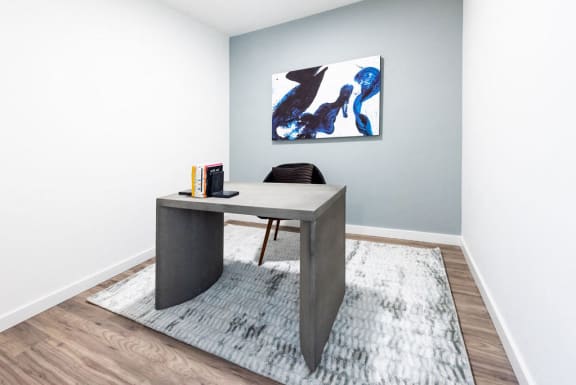 28 of 35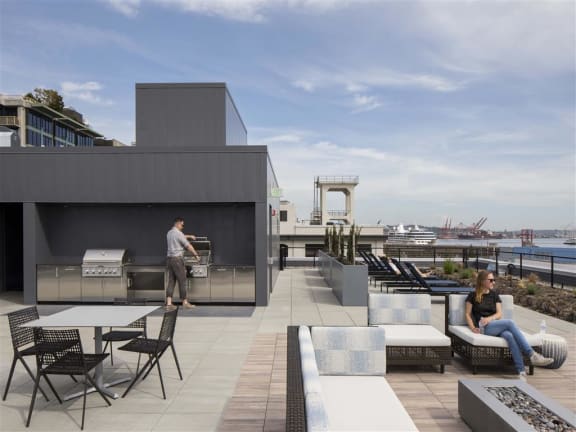 29 of 35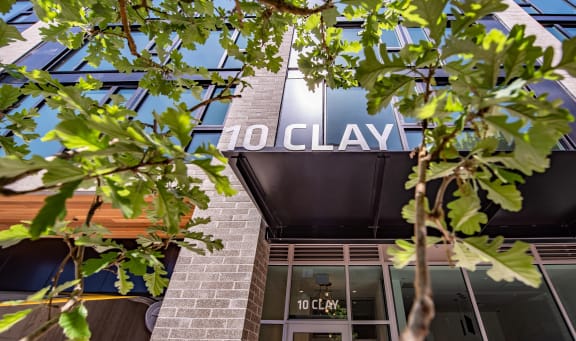 30 of 35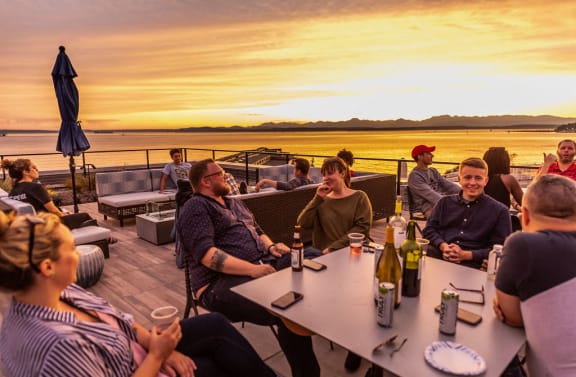 31 of 35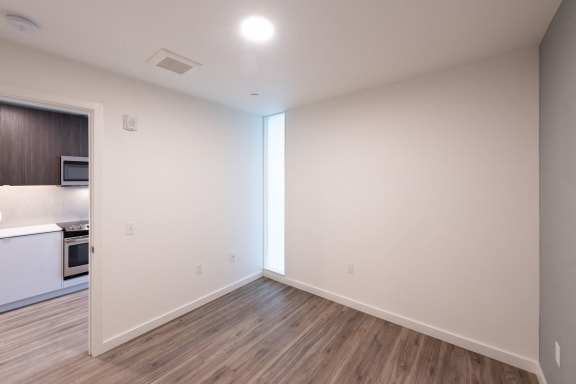 32 of 35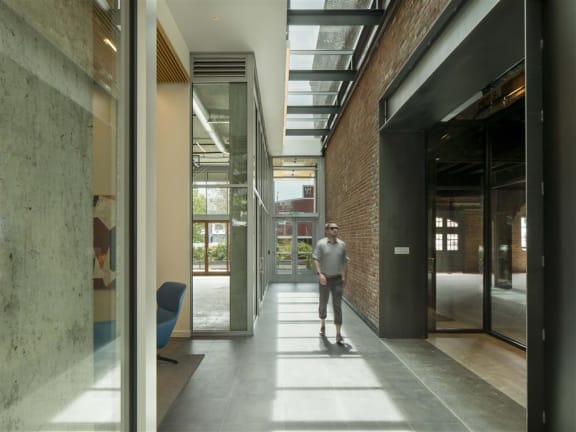 33 of 35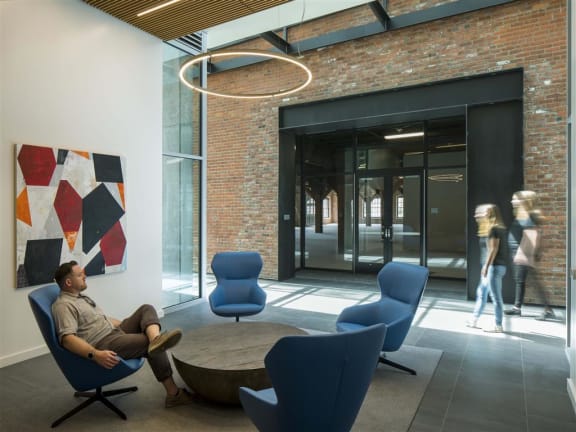 34 of 35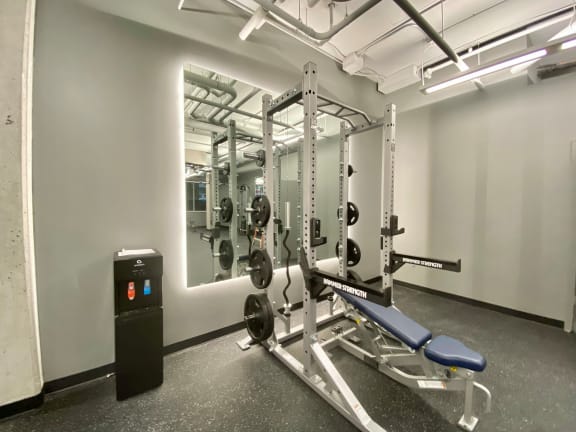 35 of 35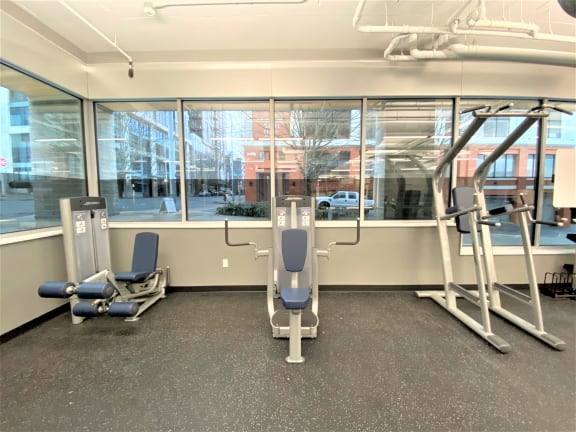 Apartments in Belltown, Seattle
Our residences are the result of careful planning with a high-end experience in mind. Starting with the rooftop entertainment center equipped with a sundeck, alfresco dining lounge, outdoor kitchen, gaming lounge, and an expansive dog run, our community is brimming with exciting amenity spaces for you to enjoy. There's a media room to relax in or get work done and a yoga studio for those who want to focus on their physical and mental well-being at the same time. As for those who work from home, they have the option to either rent a floor plan with a den or take advantage of the on-site coworking space.

It's time to shine a light on the interiors of our apartments in Belltown, Seattle, that charm you with their ultra-modern look and fashionable accents. From European soft-close cabinets and stainless-steel appliances to full-height Italian porcelain shower tiles, we made sure each detail considers both functionality and aesthetics. The same holds true for the floor-to-ceiling windows, walnut doors with keyless entries, and GE washers & dryers.

The cherry on top is our waterfront location, that's home to some of the coolest bars, restaurants, nightclubs, and boutiques in the city. Come and find out more about life in our Belltown apartments. Give us a call and schedule a visit today!
Testimonials
We've lived in Seattle for the past 10 years, and 10 Clay is by far the best apartment building we've lived in!

- Google - February 2021
We toured 10 Clay Apartments with Alex and loved the building and location. Alex went out of his way to accomodate us and was one of the best agents we

- Google - March 2021
Best building I've lived in by far in Seattle! Perfect location close enough to all the Belltown fun, but right by the water so feels more luxurious. The rooftop views are killer and they're super dog friendly.

- Google - March 2020
We rented a one-bedroom apartment for one of our executives who constantly travel in and out of state. Alex (the property manager) has been fantastic and super helpful from beginning to end.

- Google - July 2020
I've lived here for two years and I love it... The entire staff is reliable and kind, including the property manager who is the best I've had in 20 years of renting and maintenance issues are fixed next-day.

- Yelp - November 2020
Choosing to live at 10 Clay has been one of the best decisions I've made since moving to Seattle. I moved here just after the opening of the building and have absolutely loved living here. The building is beautiful and the views from the rooftop are breathtaking, but what really makes 10 Clay feel like home, is the property manager, Alex. From the day I first toured the building and experienced Alex's warm personality and humor, he has continued to out-do himself.

- Google - March 2021
We have lived at 10 Clay for about 3 weeks now and would like to pass on our experiences with the property. Starting at the top of our list is the property manager, Alex. From the beginning of our apartment search, he has always been there for us. Not having lived in an apartment for a while, we had a lot of questions. His responses were always timely and informative. He has such a positive attitude and cheery personality. He's truly a superstar.

- Google - June 2021